Ponnurangam Kumaraguru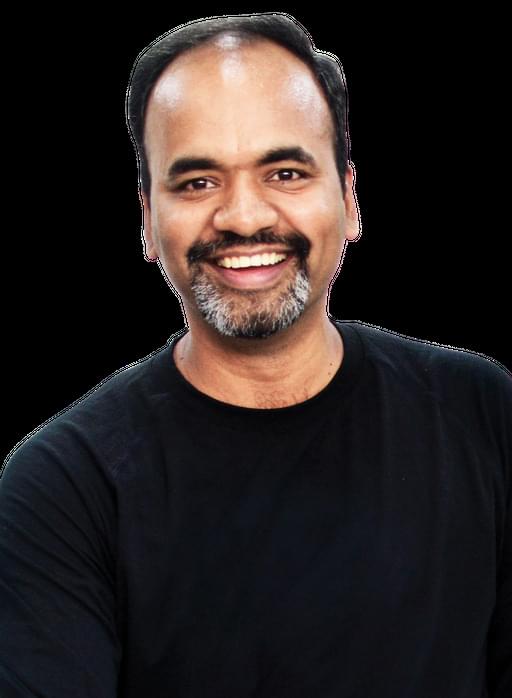 Ponnurangam Kumaraguru ("PK") is currently the Hemant Bharat Ram Faculty Research Fellow at the Indraprastha Institute of Information Technology (IIIT), Delhi, India.
PK is the Founding Head of Cybersecurity Education and Research Centre (CERC). PK is one of ACM India Eminent Speakers. He received his Ph.D. from the School of Computer Science at Carnegie Mellon University (CMU). His research interests include Privacy, e-Crime, Online Social Media, and Usable Security, in particular, these days he has been dabbling with complex networked systems (e.g. social web systems like Twitter, Facebook, and telephone logs). He is also very passionate about issues related to human computer interaction.
PK also manages the Precog group he founded, which is a body of researchers who study, analyze, and build different aspects of social systems, including their security and privacy. By understanding and measuring complex networks, they try and build solutions for social good.