Meera Shenoy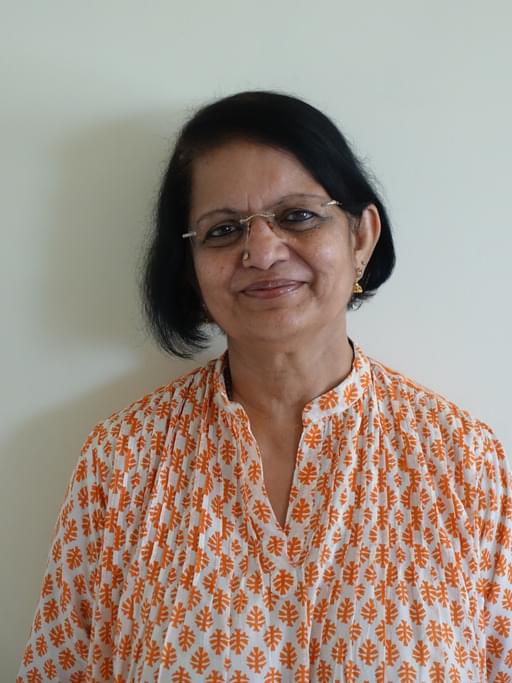 Meera Shenoy, founder of Youth4Jobs, is a pioneer in market linked skill trainings for rural, tribal and young people with disabilities. She is one of the few in the country who work both on policy, strategy and implementation of large projects, with a focus on the vulnerable.
Her most recent work was supporting the Advisor to the Prime Minister in his capacity as Chairman, NSDA. She was also Senior Advisor, UNDP, Youth Skilling. She has worked closely with MoRD, NSDC and Ministry of Disability. She worked as the World Banks' only specialist in youth and skilling in their poverty alleviation projects. She has written several learning notes on skilling youth for the World Bank, which was circulated globally.
Meera Shenoy began her work in skilling as Executive Director of EGMM, the countrys' first Jobs mission for rural and tribal youth, which she helped set up from scratch for the Andhra Pradesh government in 2004. She has won several awards, national and international, for the work.