Manish Ranjan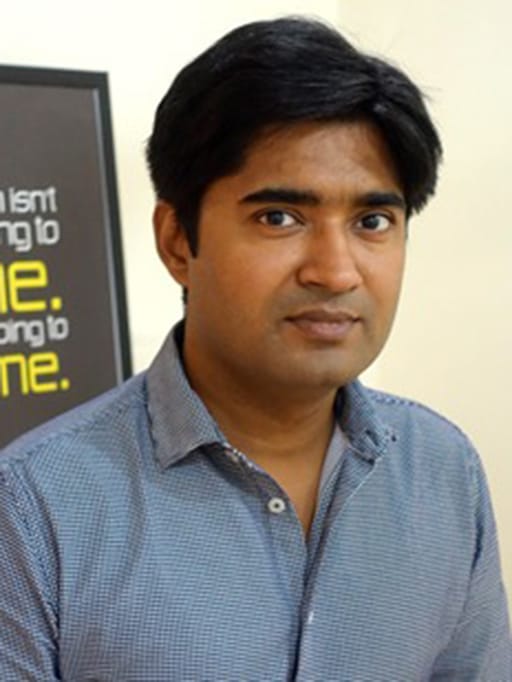 Manish Ranjan is the co-founder and CEO of NanoHealth, an organization that is dedicated to providing a proactive and continuous care solution for managing chronic conditions.
Manish believes in a patient engagement model that has the right blend of human touch and technology. He aspires to make NanoHealth a medium through which healthcare advancements and best practices for managing chronic conditions can be extended to a maximum number of people. In 2014, NanoHealth won the prestigious Hult Prize.
Manish founded NanoHealth while he was pursuing his MBA from Indian School of Business (ISB), where he was awarded the Torch Bearer title for outstanding leadership. Prior to his MBA, he worked as a consultant with a leading supply chain firm, i2 Technologies (JDA), where he designed business processes aimed at driving efficiency and profitability for large multinational firms.