George Rakesh Babu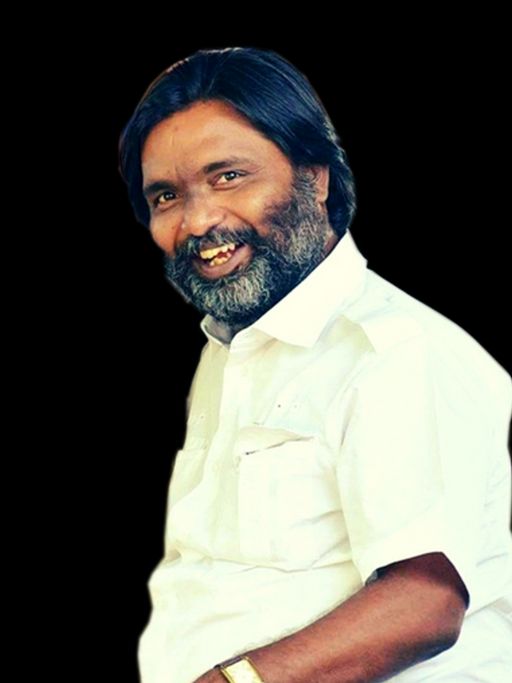 An event manager by profession, George Rakesh Babu established Good Samaritans India in 2008. Having started out with a small clinic, Good Samaritans now has four branches situated in Alwal, Warangal, Bhahadurpally, and Aler.
He first opened a free clinic and started helping his patients by taking them to the hospital. He initiated then took a small room and kept sick patients and took care of them. Finally, it slowly turned into a Welfare Centre and then a fully fledged Destitute home.
Good Samaritans India has provided free healthcare to over 1500 sick and needy old people. While most people reunite with their families once their treatment is complete, a few also stay back and help the trust in its work. From patching up wounds to changing the elderly's diapers, the organisation does almost everything. They also cook and provide food to the destitute, staying in solidarity with them until the very end, performing even last rites with dignity.