Chitra Palekar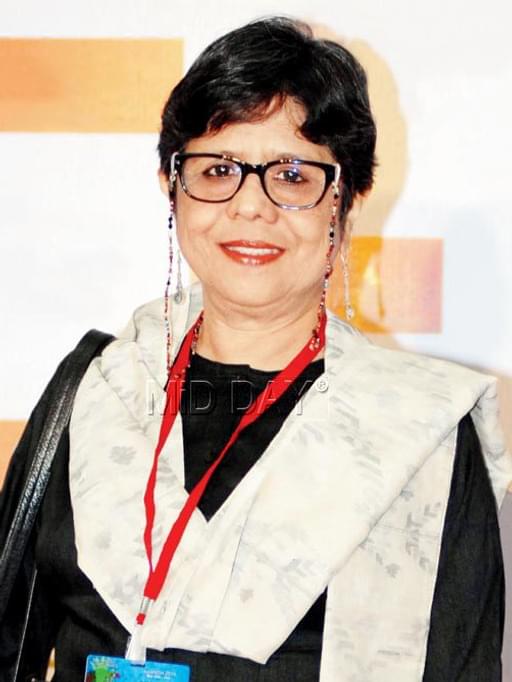 Chitra Palekar, award-winning actor, director, and theatre artist, is also one of India's leading LGBT rights activists. She had been a strong voice in support of the decriminalization of Section 377 of the India Penal Code, and was instrumental in the long process that ended with the recent landmark Supreme Court judgement.
As the parent of an LGBT child, she has been outspoken about the need to break down barriers and taboos around the issue, and encourages other parents to do the same, via Sweekar.
She is also an accomplished writer and actress, known for Unimaginable (1981), Maati Maay (2006) and The Square Circle (1996). She was also the Screenplay and Dialogue writer of the film Kairee (The Raw Mango), 1999. After making an English documentary, Portrait Of A Visionary in 2002, Chitra Palekar has made her first feature film Maati Maay, (A Grave-keeper's Tale).